Who We Are
Psychological HealthCare (PHC) was founded by two psychologists, Dr. Joel Richman and Dr. Ron Fish, who joined forces in 1999 to develop the premier group mental health practice in Central New York.   In 2021, PHC became affiliated with Refresh Mental Health (RMH), a leading national behavioral health organization that shares PHC's client-centered values. 
Under the umbrella of RMH, PHC is proud to continue the mission that the founders envisioned, to provide high-quality behavioral health services to the Central New York community in a safe and welcoming setting.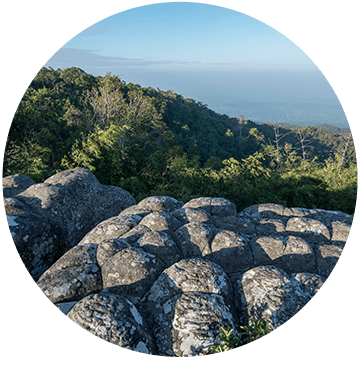 PHC Leadership:
Dr. Meg Schultz serves as the Executive Director of PHC. Dr. Kate Lewis is the Executive Clinical Director, and Kelly Imbesi is the Operations Director, overseeing the administrative staff. Kelly Imbesi has worked for PHC for over 20 years, and Drs. Schultz and Lewis have been with PHC for 18 years and 11 years, respectively.
Gary Weinstein, LCSW-R, Derek Wittman, LMHC, Kelly Hannon, LCSW-R, Barb Meyer, LCSW-R, and Darcey Simmons, LCSW-R, serve as Clinical Managers, providing support and leadership to providers in their respective locations.